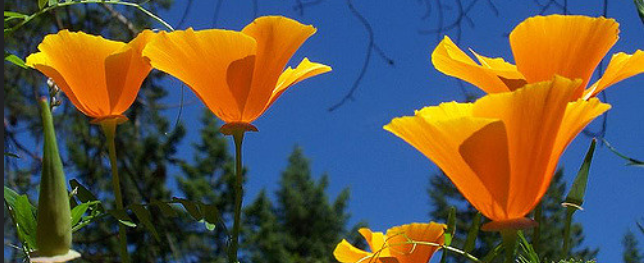 Santa Cruz

,

California

95060
Job Description
SALARY:
$141,856 - 159,536 Annually - Plus sign on incentive pending Board approval
Live and work in beautiful Santa Cruz County!
The County's natural beauty spans from its coastal beaches to its redwood forests. The County also has excellent shopping throughout the local communities and features a lively downtown area in the City of Santa Cruz.
Are you seeking new, exciting, opportunities?
The County of Santa Cruz offers work-life balance with its generous benefits package
Paid Holidays*Annual Leave*Medical*Dental*Vision*CalPERS retirement *and more!
Performs mental health evaluations including psycho-social assessments of individuals,· Establishes psychiatric diagnosis;
Orders and evaluates diagnostic tests; and·
Formulates treatment plans and manages follow-up care

THE REQUIREMENTS:

Possession of a master's degree in nursing, master's degree in a clinical field related to nursing, or a graduate degree in nursing.

SPECIAL REQUIREMENTS

: Completion of a Psychiatric/Mental Health Nurse Practitioner program. Possession and maintenance of a valid license to practice as a Registered Nurse issued by the California Board of Registered Nursing. Possession and maintenance of a valid Nurse Practitioner Certificate issued by the California Board of Registered Nursing. Possession and maintenance of a valid Nurse Practitioner Furnishing Certificate issued by the California Board of Registered Nursing (Furnishing Certificate enables a Nurse Practitioner to administer and/or order medications). Possession and maintenance of a valid Controlled Substance Registration Certificate – Schedules II – V issued by Department of Justice, Drug Enforcement Administration (DEA) (Controlled Substance Registration Certification [DEA #]) enables a Nurse Practitioner the ability to order level II – V controlled substance medications). Possession and maintenance of a valid California C driver license or the ability to provide suitable transportation which is approved by the appointing authority.
NOTE: Candidates licensed in another state and/or students in their final year of Psychiatric/Mental Health Nurse Practitioner training may participate in the recruitment/examination process; however, proof of all of the above-mentioned, required certificates/licensure must be provided at the start of employment.
Excellent benefits and CalPERS retirement! The County of Santa Cruz offers work-life balance with its generous benefits package which includes annually leave, paid holidays, medical, dental, vision and retirement benefits
APPLY NOW! Please visit www.santacruzcountyjobs.com
Beautiful Coastal Community
Mediterranean Climate
Progressive Behavioral Health System
Employment/Position Type:
Full Time
Authorization:
US
Company Email:
personnel@santacruzcounty.us